LS20 - Adriano Piazzesi Black Leather Set Sofa and Armchairs , 1970s

This sofa and armchairs set is a Space Age design furniture realized by the Italian designer, painter and sculptor Adriano Piazzesi in the 1970s.

Including a three-seat sofa and two armchairs realized using metal, wood and black leather.

In excellent conditions, as good as new.

Adriano Piazzesi (1923-2009) was a great Italian designer operating in the furniture sector for about half a century. His name is linked to several editions of the Salone del Mobile exhibition in Milan, and many other exhibitions in Paris and Frankfurt.
---



Designer: Adriano Piazzesi

Place of Origin: Italy

Date of Manufacture: 1970

In style: Mid-Century, Space Age

Materials & Techniques: Metal

Condition: Very good condition



Dimensions:

sofa cm 205 x 97 x 75, cm 46 (seat height), cm 56 (seat depth)

- armchairs cm 99 (width)



Price A$ 40,000 / set

International shipping is available on all items. Please contact us for a shipping quote.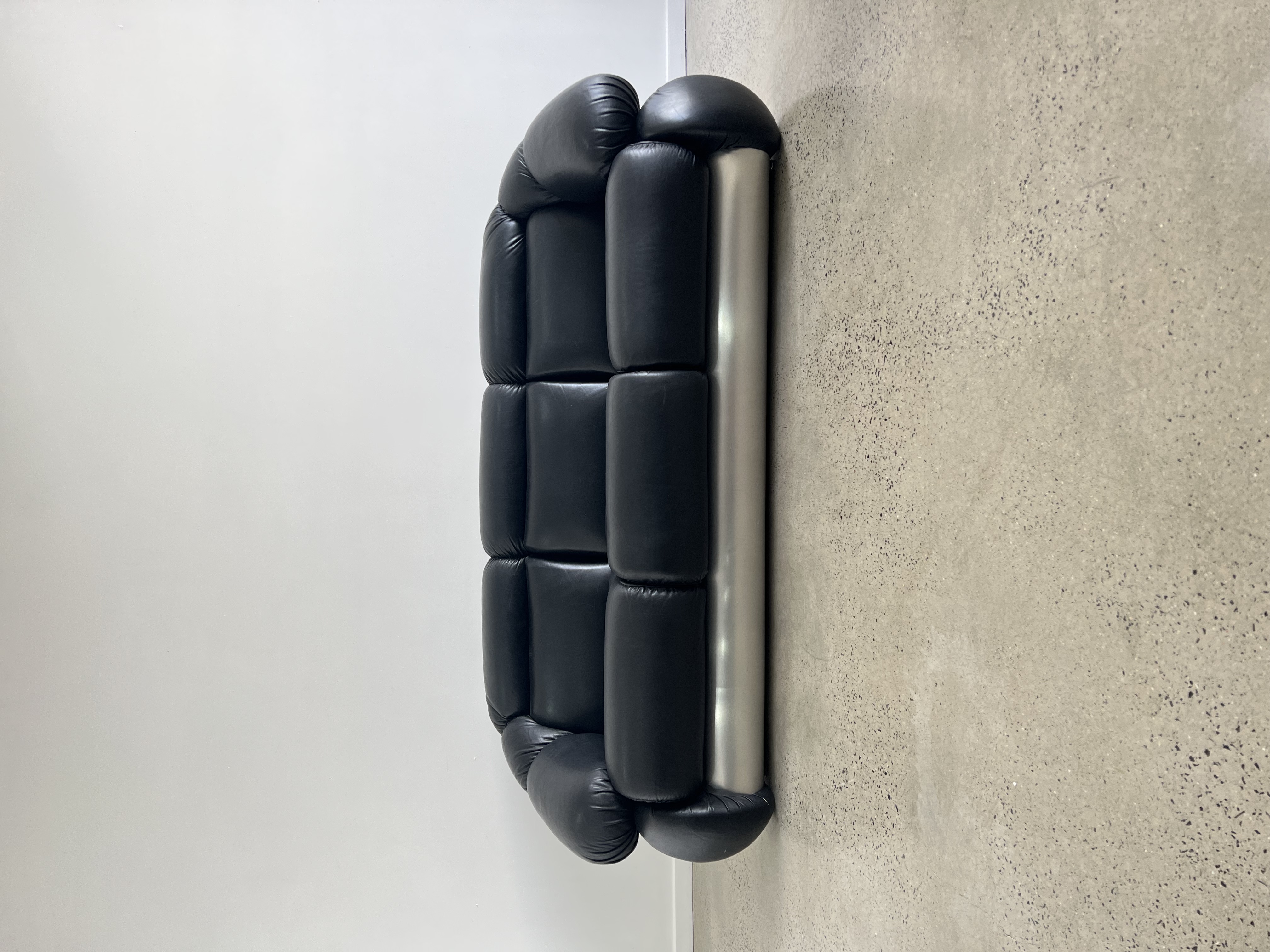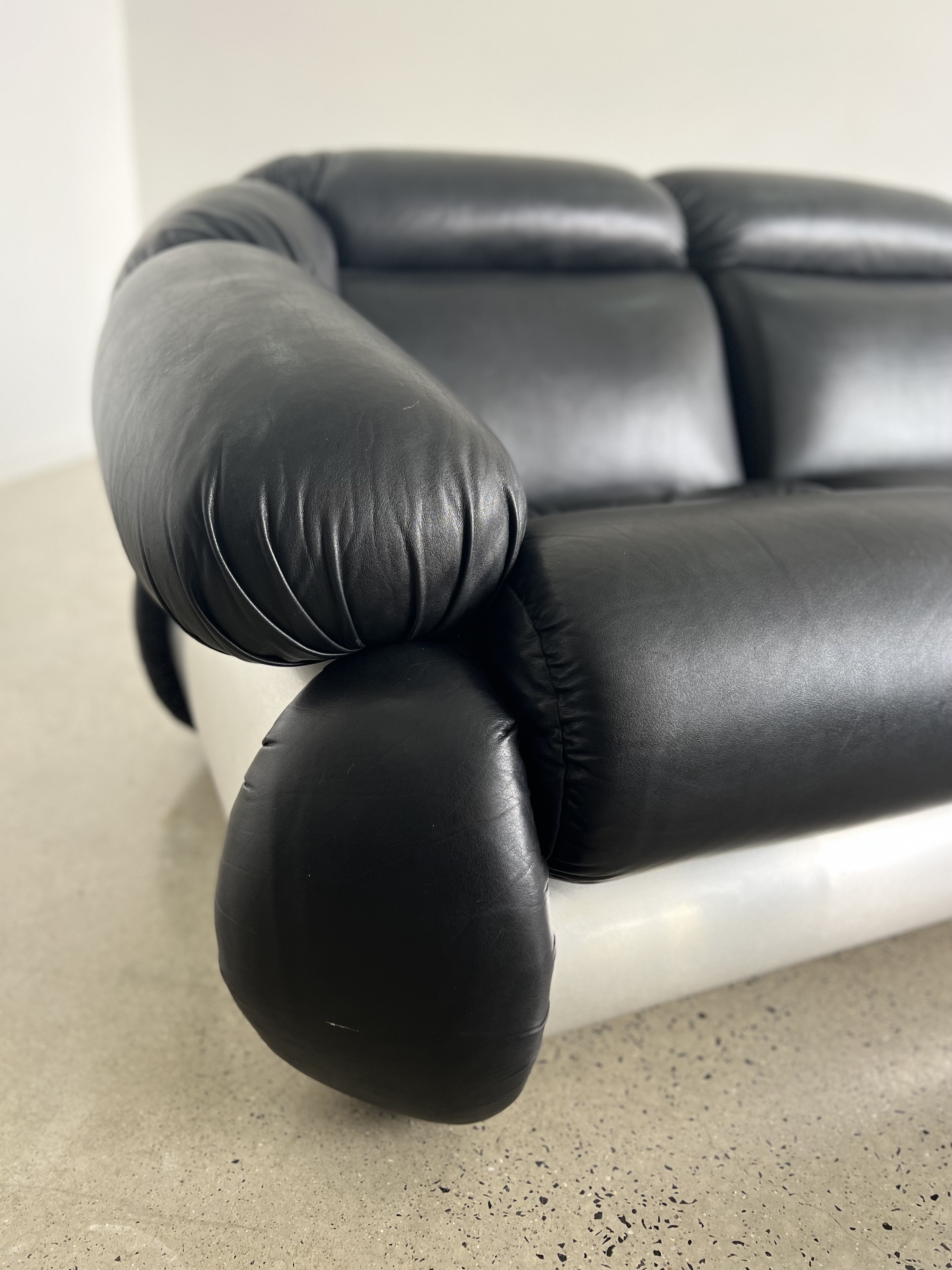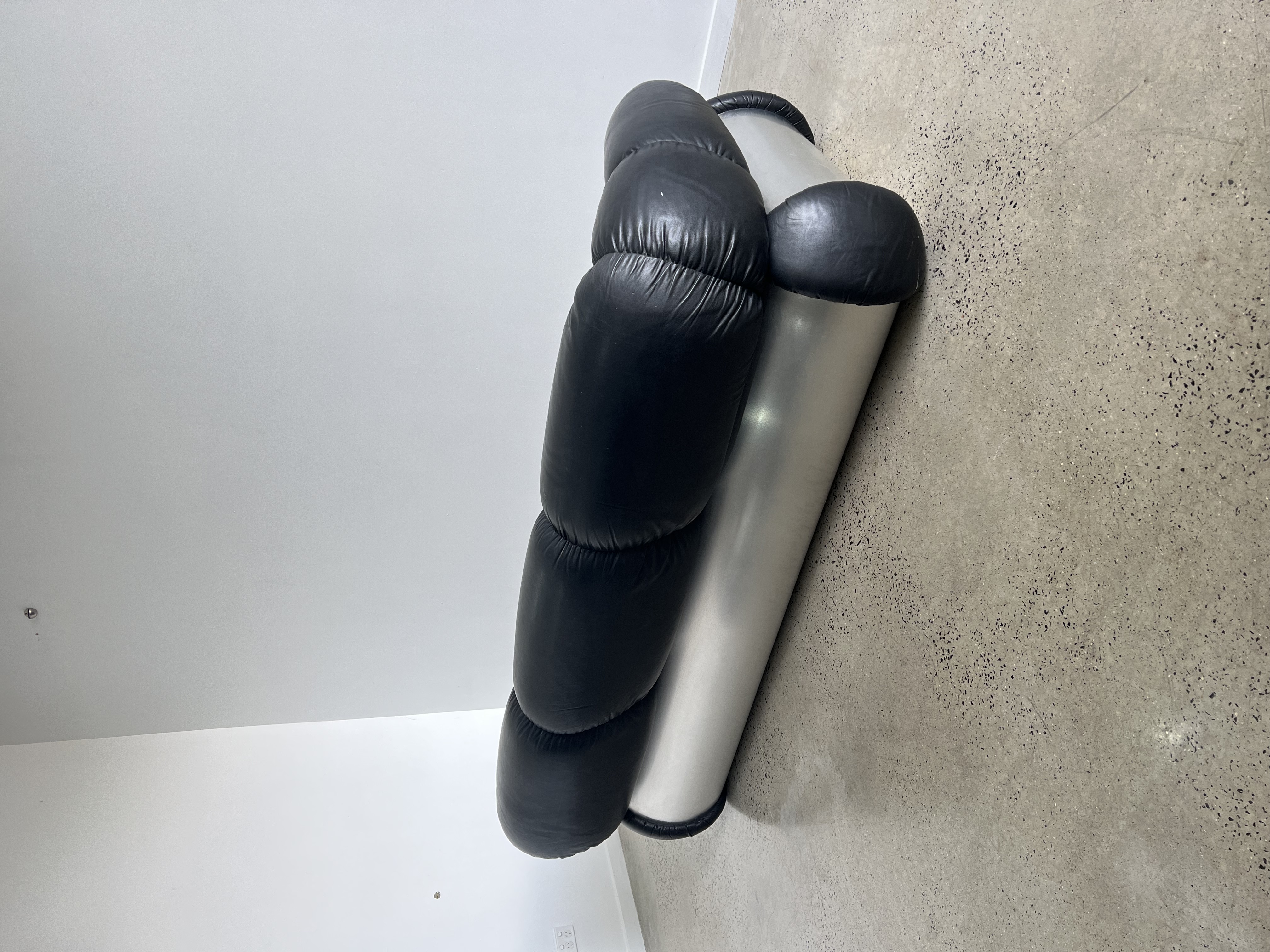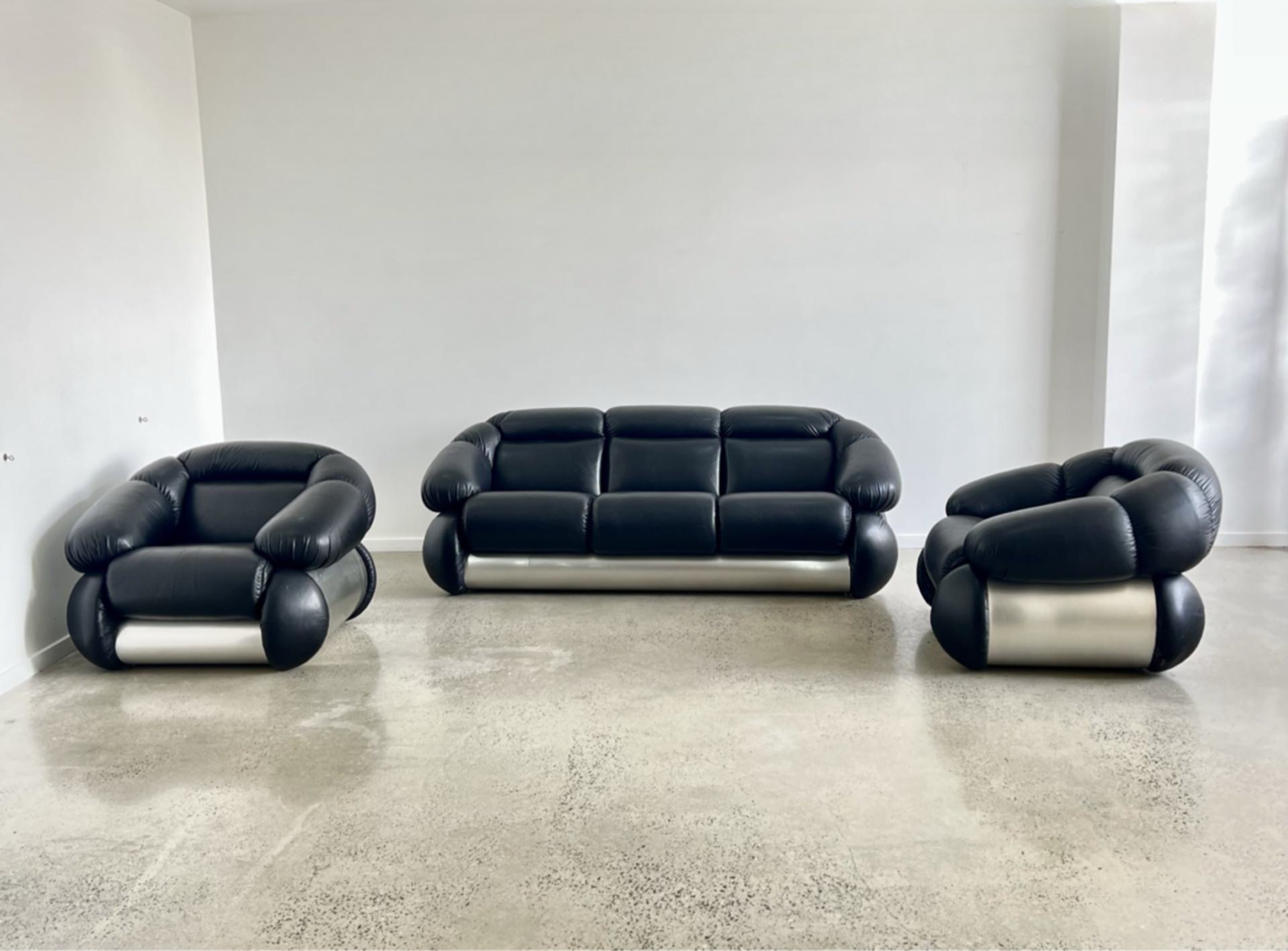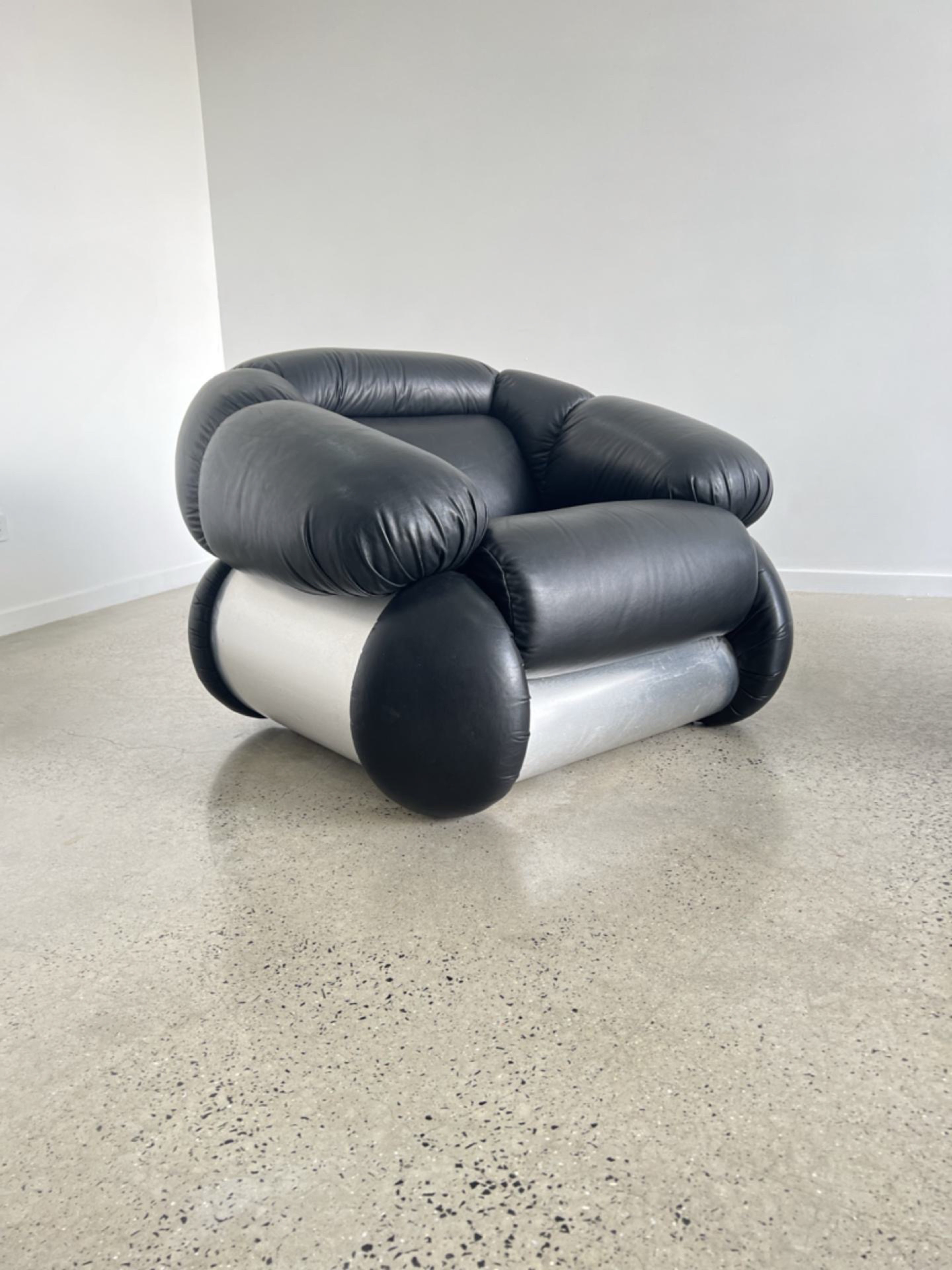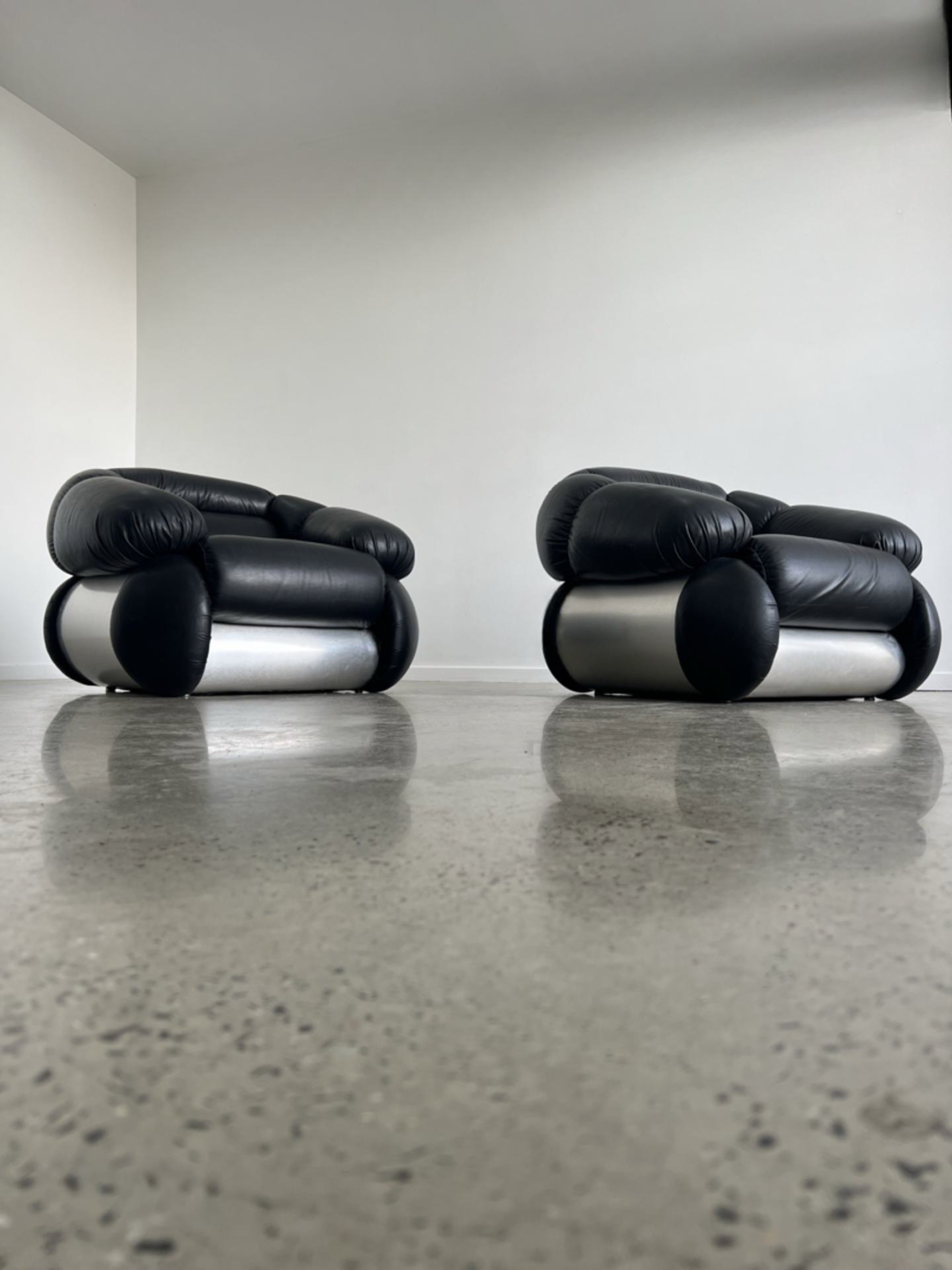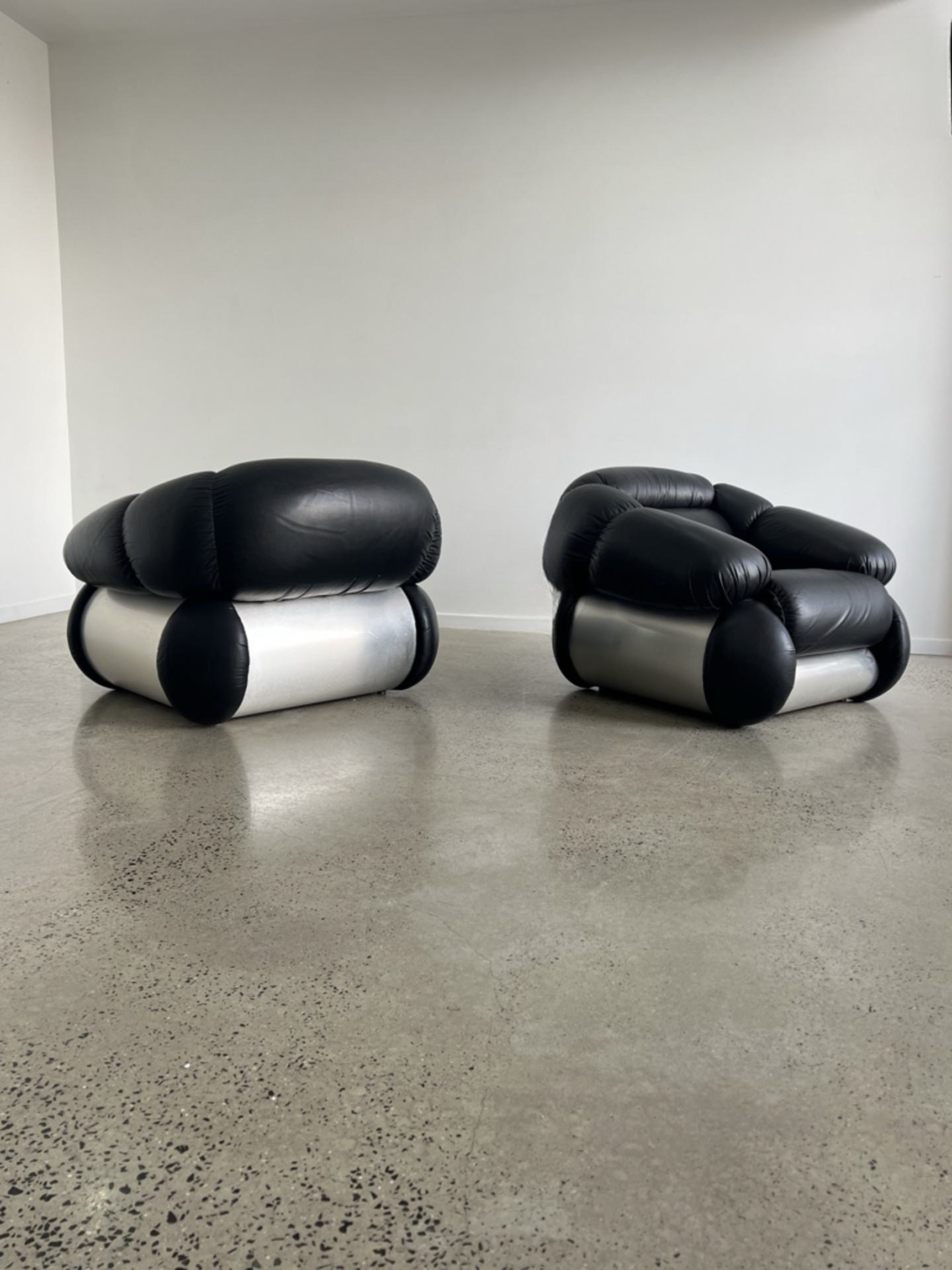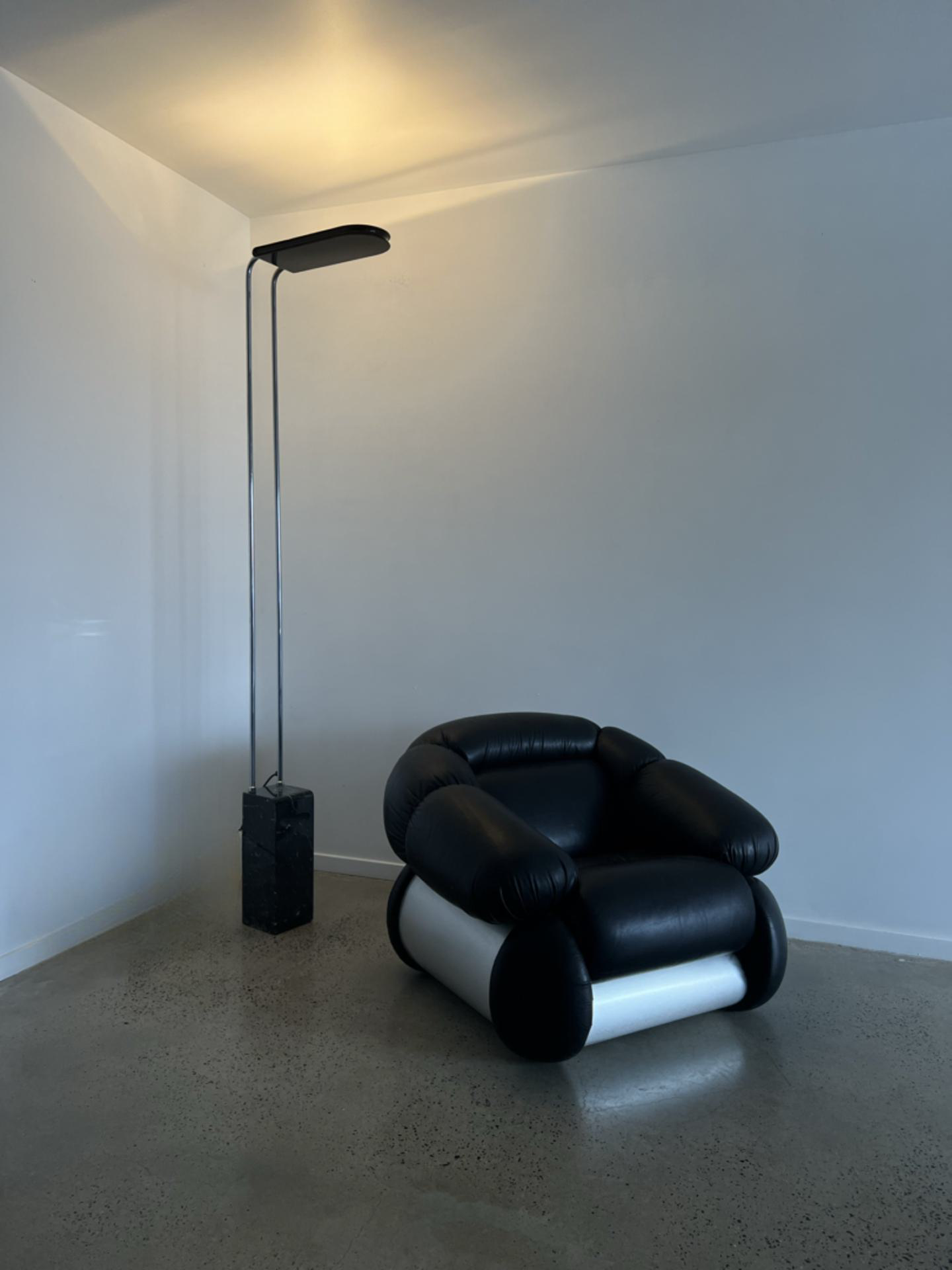 ← BACK